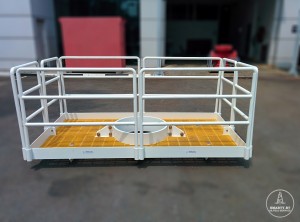 Fabrication of Structures / Modules
API Casing Drifts
BOP Lifting Frames
Work Platforms
Choke & Kill Manifolds
Mud Gas Separators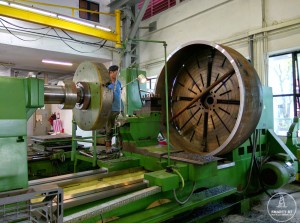 Full Suite of Machining Capabilities
Consisting of various Turning, Boring, Milling and Drilling Machines.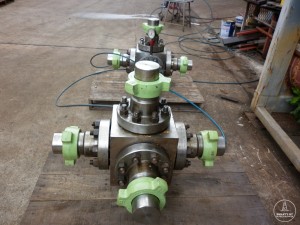 Hydro Test Services
We conduct High Pressure ( > 15,000 PSI ) hydro test services to industry standards or tailored to specific customer requirements.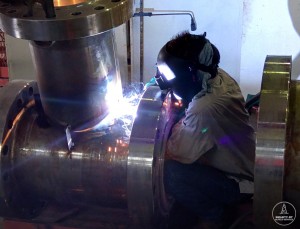 In-House Welding Capabilities
Welders and welding specifications are certified to AWS, ASME & API standards. All welding qualification procedures are conducted, witnessed and endorsed by 3rd Party Inspectors from recognized bodies.
AWS-CWI (American Welding Society Certified Welding Inspector).
Certified GTAW, FCAW, SMAW & SAW processes for In-house fabrication and welding jobs.
Qualified welders for CRA (Corrosion Resistant Alloy) weld overlay utilizing Stainless Steel or Inconel.